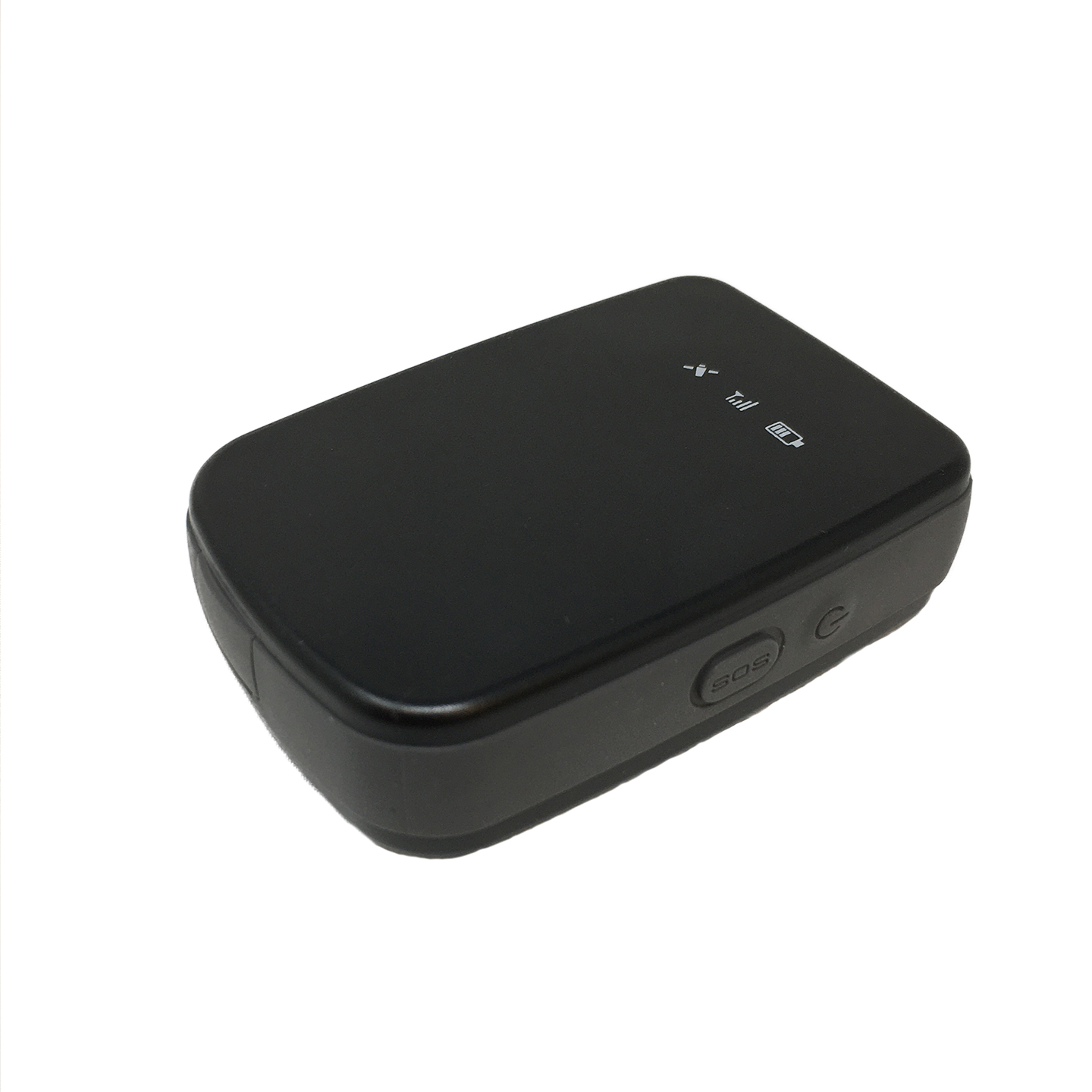 Tracking your miles every day is a chore. That's why our goal is to make your mileage tracking simple, easy, and stress free.
We have completely redesigned our MiletrackGPS device both inside and out for increased functionality and mileage tracking accuracy.
The device collects, collates, and reports GPS data to our newly redesigned dashboard platform to provide you with a streamlined mileage tracking and reporting experience.